Reading a smart contract function (JS, NodeJS)
This tutorial is for educational purposes only, I'm not responsible for any losses, damages, or other liabilities which may occur by using any info/code provided here(or anywhere else it is posted).
​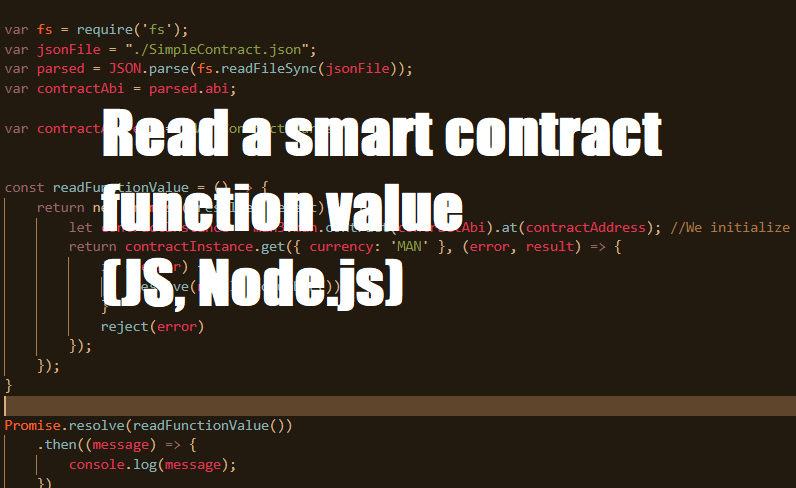 ​
I'm under no circumstances a Javascript professional (or a JS Ninja/Expert)!
The code is not production-ready! (only for learning purposes)
In this guide, I'm going to show you how to read a smart contract function on MATRIX AI NETWORK.
This is also a continuation of the last guide:
and the one in which we deploy the contract
I will use the following solidity smart contract for this example:
​
​
We will make use of the following packages : 'aiman', 'matrixjs-tx', 'bignumber.js', 'bs58', 'fs'.
You can install them by using :
​
​
Now I will initialize 'aiman' with a provider, read the contract ABI and put it in a variable, also declare the smart contract address:
​

​
In the next function I will initialize a contract instance with the ABI, make it use the contract address and call the "get" method of the smart contract:
​

​
​

​
The program will output the value contained within the "result" variable of the smart contract (the function got called with 152,58 as input parameters last time).
​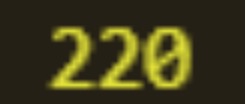 ​
For more documentation on the packages used, you can check: